Learn more about Market Research!
All Fresh Perspectives market research projects are opportunities for participants to share their unbiased opinions. In order to participate in our projects, you must first complete a survey to see if you qualify. If you qualify, you will be paid an honorarium for your time.
What sets us apart is that we ask insightful questions to participants using new technologies. Our respondents feel at ease as they participate in research studies from a setting of their choosing, whether it's the comfort of their own home, or a location on the go. With our vast interview expertise and market research understanding, we are able to glean unique perspectives.
Fresh Perspectives often helps participants use their own personal devices to record themselves and experiences. We offer step-by-step assistance to participants to facilitate successful self-made interviews that can be used for research purposes.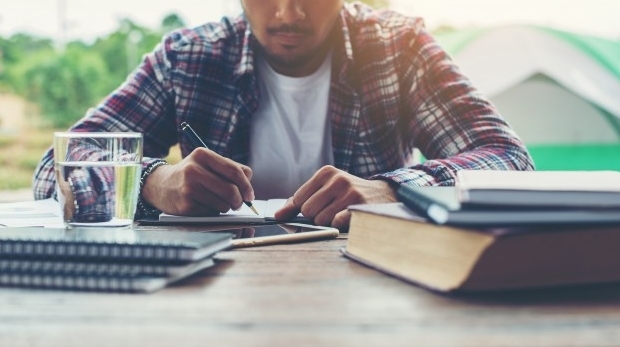 How can I receive emails with information on market research and opportunities to participate?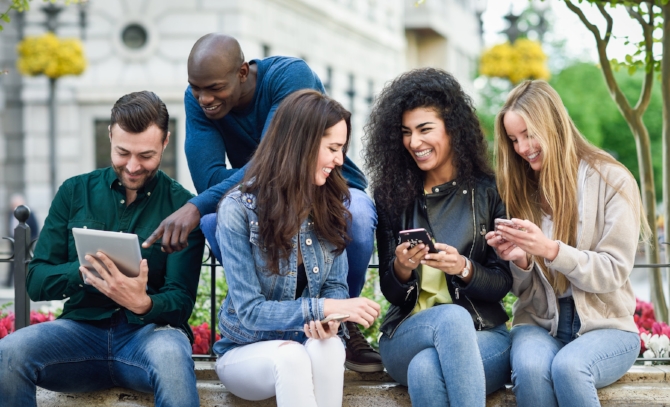 How do I use my devices to participate in paid market research projects?